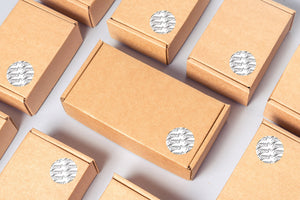 Free Shipping
Within Austria for orders from € 100 and to Germany from € 150.
Many years ago, Gesa Weitzenböck started looking for the perfect Paraliné and the most unique truffles. After numerous attempts, perfection courses and contacts with the largest chocolatiers in the world, she found what she was looking for in 2008. The result: The first Bitter Süss collections made by Gesa Weitzenböck. A new cult - with a major flaw: the small delicacies were always sold out after a few days in the years that followed.
After more and more customer orders, national and international awards and her chocolatier and sommelier de chocolates training in 2014 in Buenos Aires, everything changed: now the more than 40 creations of the bitter-sweet collection are available all year round - also at Haas&Haas Wein & Delicatessen!
---
6 products