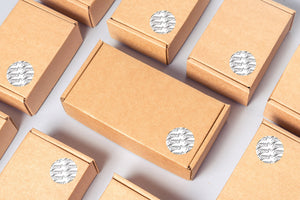 Free Shipping
Within Austria for orders from € 100 and to Germany from € 150.
ÖsterReis is produced using the gentle dry rice process , in which the fields are not flooded with water. Water from the Danube, warmed by the sun, is poured directly from the nearby Marchfeld canal as required, in a way that conserves resources.
The main reason rice fields are usually flooded is to suppress weeds. At ÖsterReis, weeds are removed by hand and without pesticides .
Together with the healthy soils in our country, this means that ÖsterReis is the first completely arsenic-free rice in the world!
Ideally, the rice is harvested in September and processed as gently as possible. The freshly polished rice develops a very special aroma and perfect cooking properties.
---
1 product