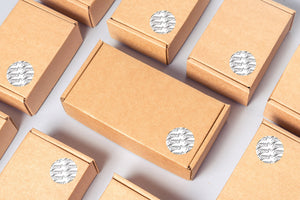 Free Shipping
Within Austria for orders from € 100 and to Germany from € 150.
Rosa Fuchs runs a nursery in Vienna-Simmering with her husband Karl in the third generation. On 2.1 hectares, peppers and chillies are grown naturally with environmentally friendly cultivation. Beneficial insects have been used in the nursery for pest control for 10 years.
Rosa Fuchs has also found another use for her products: together with her son and daughter-in-law, she produces, among other things, chutneys and chilli sauces by hand. The fruits come from their fruit trees. The spicy chutneys with chilli go well with cheese, fish and meat, and the hot sauces in various degrees of spiciness can be enjoyed both for cooking and on their own.
---
7 products