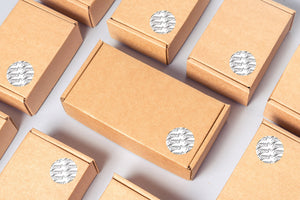 Free Shipping
Within Austria for orders from € 100 and to Germany from € 150.
The direct connection to the source of the raw materials, the close contact with cooperatives in the countries of origin of the cocoa and the fruits from meadow orchards, from wild collection in the Hausruck district and from our own garden, make Martin Mayer's chocolates something very special. Naturally without artificial flavors or preservatives.
Beans are sorted by hand and gently roasted. To the point where they release their maximum aroma. The Single Origin chocolates are gently ground on granite stones in the traditional way for at least 96 hours.
---
7 products