Safranoleum spice and oil mill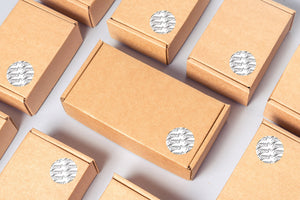 Free Shipping
Within Austria for orders from € 100 and to Germany from € 150.
The Safranoleum: A farm, a spice mill, an oil mill, nature experience, center of excellence for spices. Saffron stands for the spices in their classic solid form and the Latin word for oil - oleum - for the liquid spices - i.e. the spice oils.
On a plot of land between Siegendorf/Cindrof and Eisenstadt, the team is revitalizing the small farm that was once typical of Burgenland and is developing it further in line with the times. The focus is on spices, some of which have a long tradition. Most of their own agricultural production takes place in the immediate vicinity of Safranoleum.
---
7 products